Tailor-made suits for men are gaining popularity among average Joes. For several years the SF Tailor has been bringing affordable elegance to ordinary men. These days you don't need to be Warren Buffett, Bill Gates or Manjo Bhargava to order bespoke suits. Since we established our studio, demand for made to measure clothes has grown… and so has the supply. Today we aware of certain mistakes or faults in choosing your personalized suits or tuxedos, pictured left.
Just as clothes make a man, man makes clothes. Despite the fact fully customized suits are a masterpiece of craftsmanship, those who buy them may commit errs in design or they can blunder the taking of measurements. If a suit doesn't fit a man, it's a useless purchase.
Custom fit suits should meet the exact body type of the men who wear them. The rogue and style that comes with a particular suit instills a great sense of confidence (and attraction). So tailor-made suits that are designed to match to a man's exact needs are the best choice among all. A so-called gentleman identifies himself with decorum and maintains a good standing within society.
With a bespoke suit, an individual can maintain a healthy and admirable position — standing  against all evils that prevail in the world.
Tailor-made suits for men are tremendously popular on the web and even purchased in bulk. (We've had the privilege of dressing teams of restaurant waiters and members of men's choirs.) Most of these suits fit the buyer's requirement because the customers define the fashion consistent with their own needs.
One common mistake when ordering is a lack of attention to details. To suit the highest level of perfection, focus on different characteristics related to the suit you want to buy. Take a look now at the many specifications that allow your suit to be as unique as you are or you want it to be. Without a proper understanding of the product, you'll bound to make some thoughtless decisions.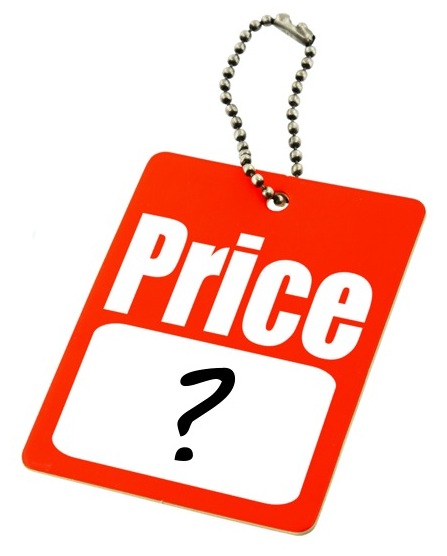 These errs often cause discrepancies in price. Some customers can feel cheated before they even buy a suit. First, understand the real and competitive price. How much would you pay today for the same product in a brick-and-mortar store? a department store or a boutique? In this regard, collect info from different sources to know what fair prices are — and what sort of purchase you will make.
We stay up to date with the latest style & fashion trends. However making a sensible choice, choosing a suit that reflects your personality to your community, is your choice, not ours.
Tailor-made suits for men we make available to you are unique. They are one-of-a-kind, designed to give you a customized, comfortable and confident look. Be the dapper gentleman you dare to be with the cloth you select. Does it fit your personality type? Also be careful about the price you pay, so your investment returns a sensible quality to you.