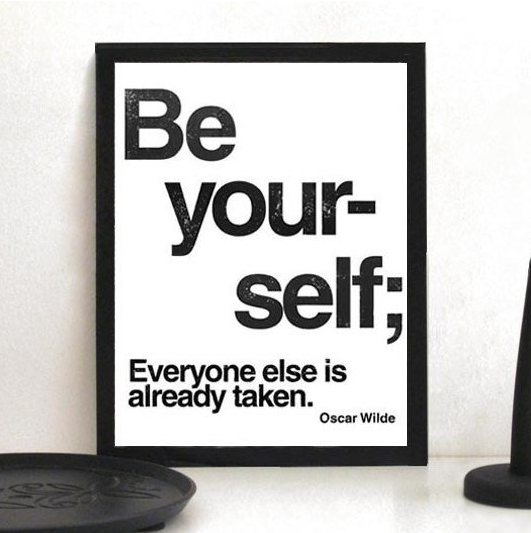 Any recruiter advises job candidates to be themselves during an interview. After all you only get one chance to make a first impression. What does this mean for women who prefer menswear?
Men and women who have bought off-the-rack suits from the men's section of a department store know how uncomfortable and pricey they are.
Whether or not you ID yourself as a lesbian or trans-masculine person, women with a strong sense of self worth can make bolder choices in clothing now — more than any other time in history.
So where do you begin the process to truly express yourself?
Check our online advice regarding measurements. Visit a local alterations service to get your custom measurements in minutes (and typically for free). Then configure your suit to your very own specifications! We offer a wide range of fabric and lining for suits alone… and even more choices for shirting fabrics.
If this is your first made-to-measure suit, you cannot help but be enthusiastic.
Actually our clientele enjoy the confidence and comfort of their custom made orders, that women have returned to us for personalized tuxedos for weddings. Young women are feeling free to wear suit up for high school proms and sorority formals as well.
Unfortunately it's 2015 and even tailors are still uncomfortable working with women.
However The SF Tailor established itself in 2010 after we also experienced poor-fitting, yet expensive suits that reinforce sexual stereotypes. 
Need inspiration? Preview our gallery of custom-made clothes for women and men. Better yet, we're a cut apart from the competition because clients send us photos and requests for the ultimate in personalized clothing.