No surprise Google tracks all fashion and beauty queries. As an online custom tailor, your friends here at The SF Tailor have answers to prevent headaches PLUS save you time and money.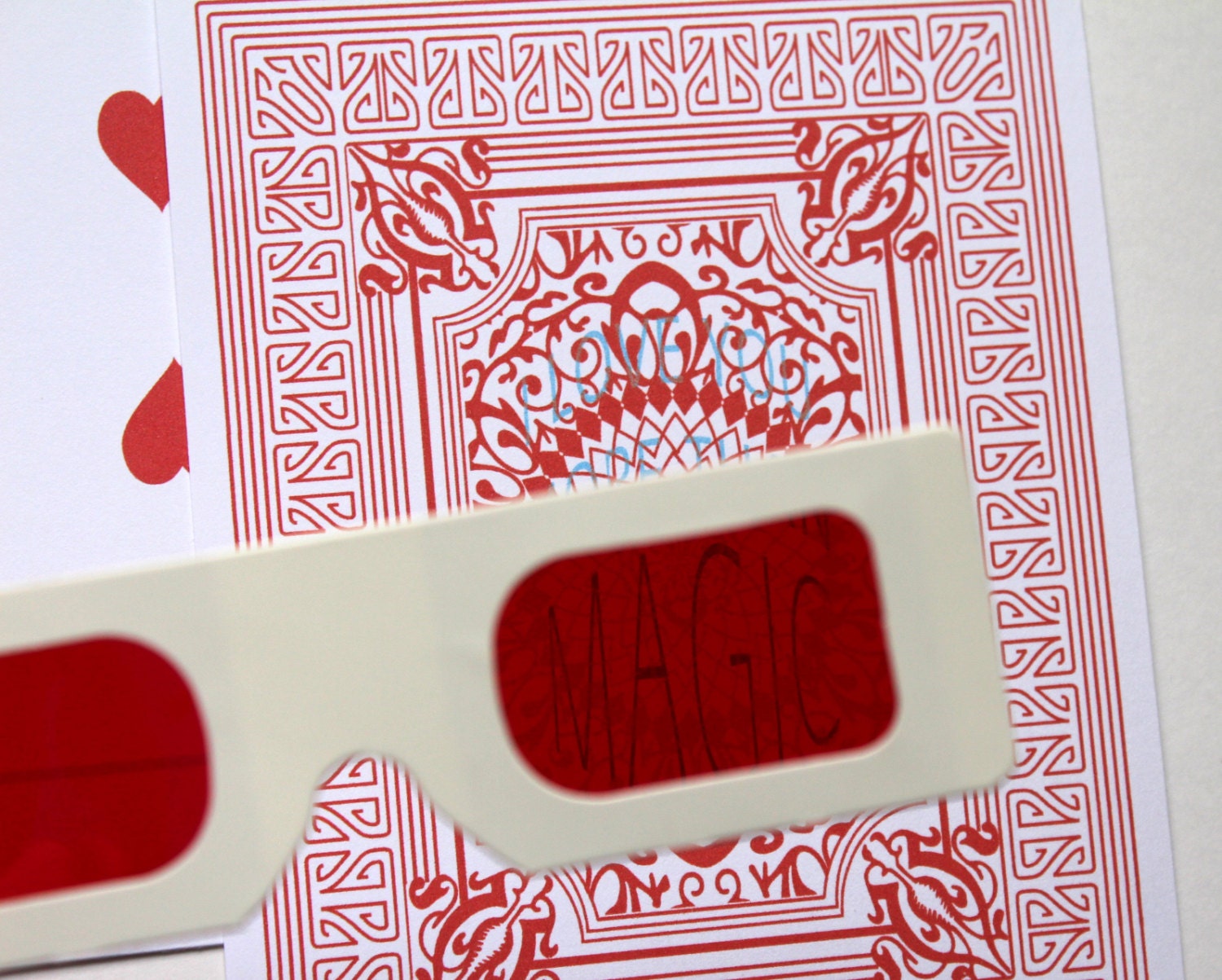 What to wear to a wedding? It depends.

Remember these puzzles and wearing these glasses to decode the mystery message?
Our entry 'What to wear to a wedding that's where?' explains which suits are acceptable for city, country or beach events. If the event is more formal, skim 'Decoded: Formal Wedding Attire' for a quick understanding of tuxedos and phrases like black tie, black tie optional and cocktail attire. 
What to wear to an interview? A suit that compliments your physique and personality.
Start with a well-tailored two-piece suit for men or women, remembering these 7 essential details. Got special requests? Let us know. We've helped suit up job candidates who are differently abled, besides men who are taller or shorter than average. We haven't overlooked the styling needs of petite women in suits either. Win BIG in the interviews, and then let a casual or formal workplace determine your daily look.
What to wear on a first date?
Put some thought into your selection. Impress but don't intimidate. Confidence equally attracts women and men.
On women, a suit jacket or blazer implies power — not pushover — but your casual look says playful. Complete your statement with thoughtfully chosen shoes, handbag and accessories.
On men, a jacket is a hint of how well you clean up when you must wear a full suit. You can pair it with (1) a dress shirt, but no tie (2) a t-shirt with a crew neck or V-neck (3) even a polo shirt. We prefer to wear jeans, but khaki-colored trousers hit the beach too. Before you leave the house, ask a good, honest friend if you fail the douchebag test.

What color matches brown? Everything even navy and black.
For Spring / Summer months, we like a lighter monochromatic palate. In other words, choose different shades of brown. The jacket on the right is made from a light-weight fabric as well. Come Autumn / Winter seasons, the heavy tweed fabric made from wool will return. We especially love the rich, complex patterns that feature darker and lighter shades of brown.

We love San Francisco because our neighbors hail from around the world. Since 2010 The SF Tailor has served a wide range of clients who never tire of traditions, prefer the latest suit trends, or contact us with personalized requests. Preview our gallery for inspiring ideas to design your own custom-made clothes for women or men.