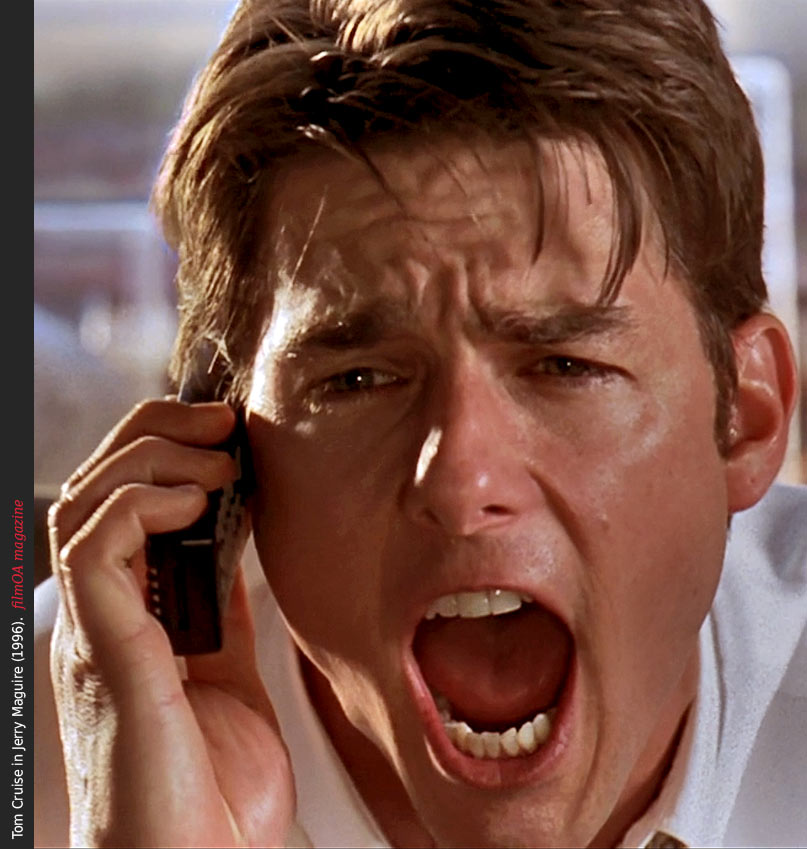 OK, we're already a month into the new year. How are you progressing toward your fitness goals? If you need extra motivation, we suggest you follow Fitness Aims on twitter… because we want you to
SHOW US THE MUSCLE! — Jerry Maguire  
Whether you're working hard to tone up or to shed some 'extra love' the San Francisco Tailor will provide you with a custom made suit that shows — not hides — your results. Your body isn't exactly like everybody else's. So why would you buy a suit that is made for the masses? 
Don't let those hours at the gym go to waste.
Don't let off-the-rack clothes insult your beauty. Fitness is beautiful. 
A bespoke suit enhances what women are sculpting. If you have a muscular body, we can tailor clothes that fit. Adios back and shoulder issues! Need a customized coat that doesn't strain at the biceps? Women, don't worry about getting big if you like weightlifting. Men's bodies are made to develop big, bulky muscles. Nevertheless your proportions will change over time. If you're cyclists, calves are gorgeous… and we can make room for them too.
Don't settle for clothes at the stores that hide your form like a tent
because your biceps, shoulders, or calves don't fit the fashion industry's idea of beauty.
As American men play more sports and workout more often, department store suits have failed to keep up with the times. You are Generation Iron, whether your sometimes drink protein shakes or pursue a career as a bodybuilder. Our custom made suits and tuxedos can exhibit your best assets, from broad shoulders to buff legs. Athletic grooms and groomsmen shouldn't feel unnecessarily uncomfortable at a wedding. (Consult the 'Flatter his Figure' section of this groom's suit guide.) We also tailor vests and coats to your personal proportions. 
Design your power suit in as few as 5 minutes.
Wear your new confidence in as few as 3 weeks.

If you're unsure about getting accurate measurements, don't hesitate to contact us. The SF Tailor also accommodates special requests. We excel in tailoring clothes from photographs and your unique measurements. Read here to learn more.